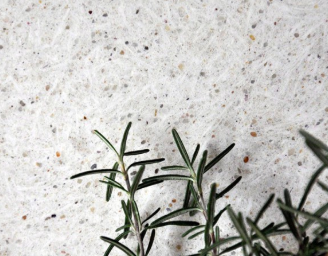 Beach White
A lasting trend Locally and internationally, concrete has long been revered by architects, renovators, interior designers and trendsetters for its earthy and robust elegance. With its versatility and aesthetic charm, it is no wonder that concrete has become a leading choice today for countertops in the home, hospitality and tourism trade. Polished and smooth to the touch, Stoneweave concrete countertops are ideal for kitchens, bathrooms and the retail and housing markets. We are proud suppliers to leading retail outlets, contemporary dining establishments and the residential housing market in South Africa and throughout the rest of the continent.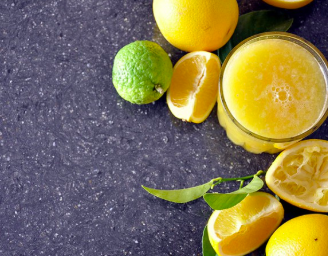 Carbon black
Strong and durable Concrete is strong, durable and well-known for its environmentally-sound properties. At only 20mm thick, each Stoneweave top is slender, yet robust. Stoneweave is at the forefront of advanced concrete technology: We apply a unique multi-step technique in our manufacturing process that ensure each countertops is durable and strong, yet beautiful. All our products have exceptional heat resistance and when used in conjunction with Stoneweave sealant, our countertops are stain proof.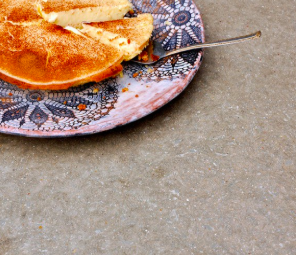 Storm Grey
Bespoke, yet cost-effective Concrete is versatile. Our products are available at a fraction of the outlay you would make for similar coloured granite, marble or engineered quartz surfaces. In addition, as Stoneweave countertop products are handmade using stone composite, we are able to work with clients to design, manufacture and install their ideal countertops. Speak to us today about your bespoke requirements.