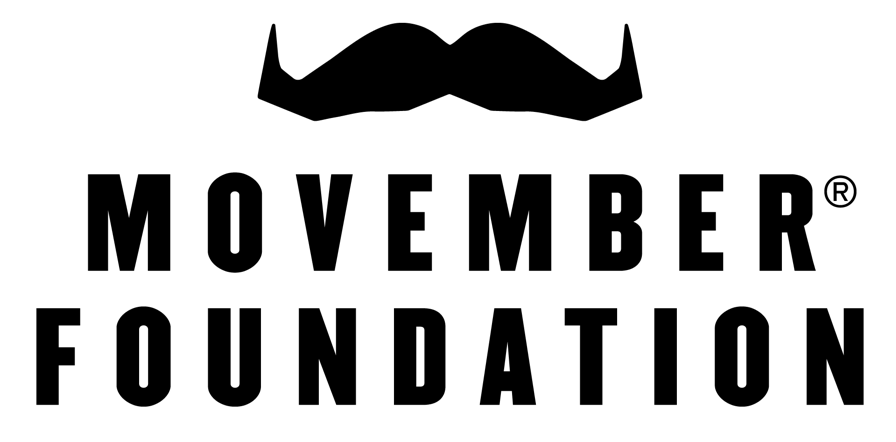 Men's health is in crisis. Men are dying on average 6 years earlier than women, and for largely preventable reasons. Prostate cancer rates will double over the next 15 years. Testicular cancer rates have already doubled in the last 50. And across the world, one man dies by suicide every minute of every day, with males accounting for 60% of all suicides.

Movember is uniquely placed to address this crisis on a global scale. We fund groundbreaking projects all over the world, engaging men where they are to understand what works best and accelerate change.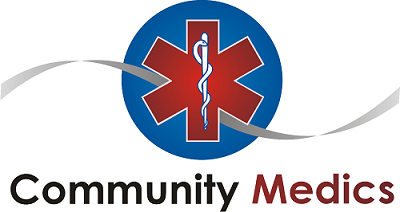 Community Medics is a registered public benefit organisation as well as a non profit organisation, therefore we rely on our Partnerships, Sponsors and Supporters to keep us going. As Community Medics is a registered PBO and NPO, Tax Certificates are issued for all donations made. Community Medics' Registration numbers are : PBO - 930 029 619, NPO - 200 177 Community Medics relies solely on donations from the community and funding from corporate organisations. Without the support from the community we would not be able to offer our service and therefore are continually in search of financial support.
The greatest challenge presented to Community Medics is relying on limited resources to respond to the growing number of medical emergencies we are needed for on a daily basis. As Community Medics provides a free emergency medical service, we rely solely on donations for the community we serve. Our current team is run and managed entirely by volunteers, who donate their time on a part time basis.
The opportunities that lie ahead for Community Medics are vast. Of great importance is building, maintaining and nurturing partnership with other emergency services and funding relationships with corporate donors as well as our community. Additionally, the opportunity for expansion is endless for Community Medics, as there are multiple communities within Cape Town and South Africa that could benefit from a free emergency medical service. To work towards realising these opportunities Community Medics depends on financial support from the community and corporate sector.
You can make a donation to Community Medics in four ways, either via EFT , Monthly Debit Order, SnapScan or via online donation through GivenGain. (Please click on the "Donate Online" button to be transferred to the secure online donation site.)