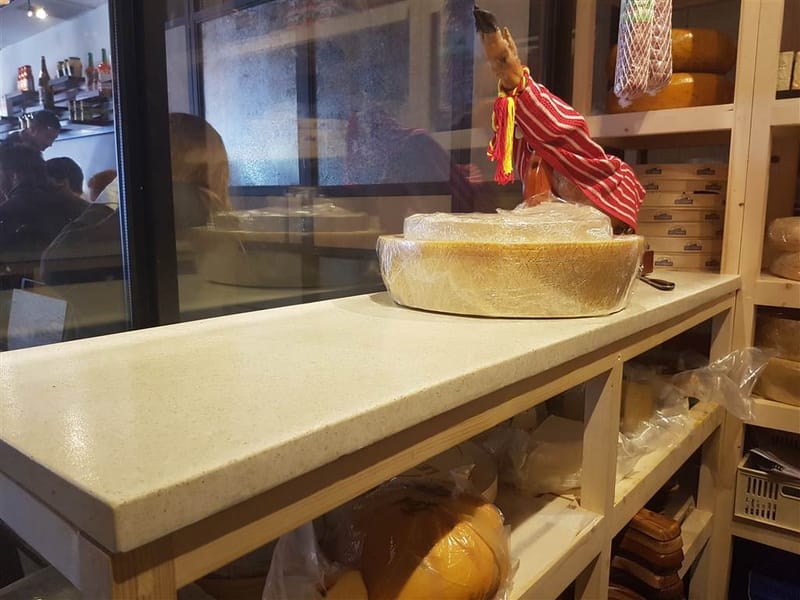 Hand Crafted
With Stoneweave concrete countertops, no job is too big or too small. While we use advanced concrete technology in our applications and processes, each countertop is individually handcrafted in South Africa by our team of trained and passionate concrete artisans. Choose Stoneweave concrete countertops as a locally made and cost effective alternative to granite, marble, quartz and other composite surfaces.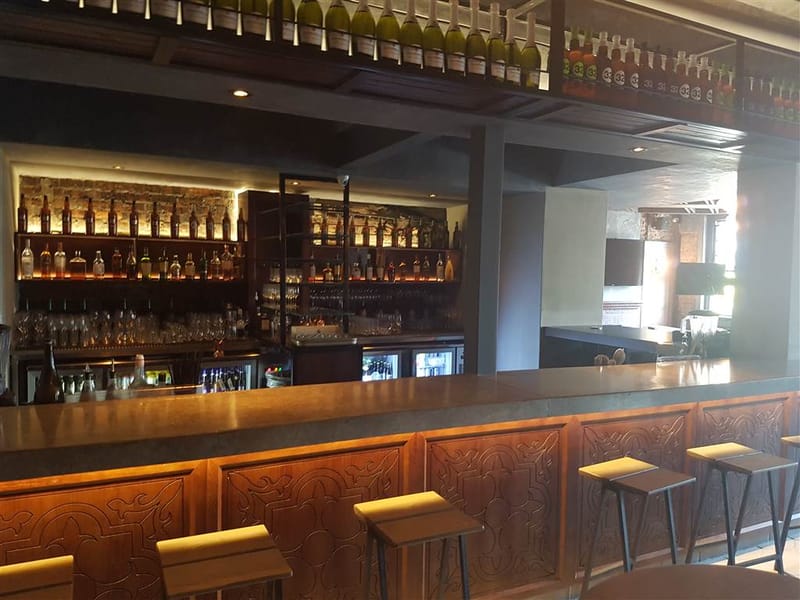 Impeccable
Concrete countertops are versatile and offer you a variety of applications. Our team of experienced professionals are ready to work with your interior designer to find the perfect colour and finish to your concrete countertop project. We have an impeccable track record of manufacturing custom concrete counters and our bespoke services include colour and size variations to our standard products.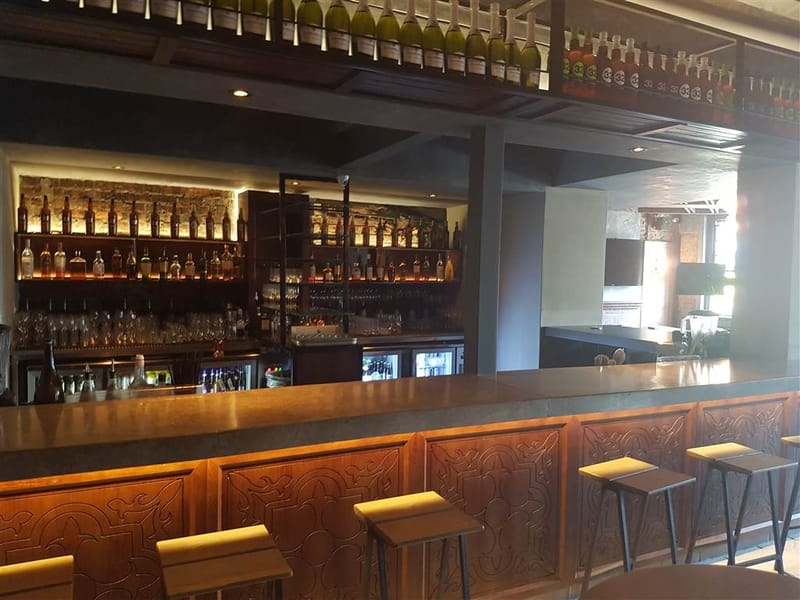 Versatile
Stoneweave concrete counters are perfect for shop, deli and restaurant counters. Each countertop is polished to your specifications, with a hygienic hydrophobic surface that is treated with certified food-safe sealants. Used in conjunction with our sealant, each product is stain-proof and easy to clean. Stoneweave concrete countertops and surfaces are perfect for use in kitchens. Our trusted formula gives our concrete unparalleled strength and heat-resistance.